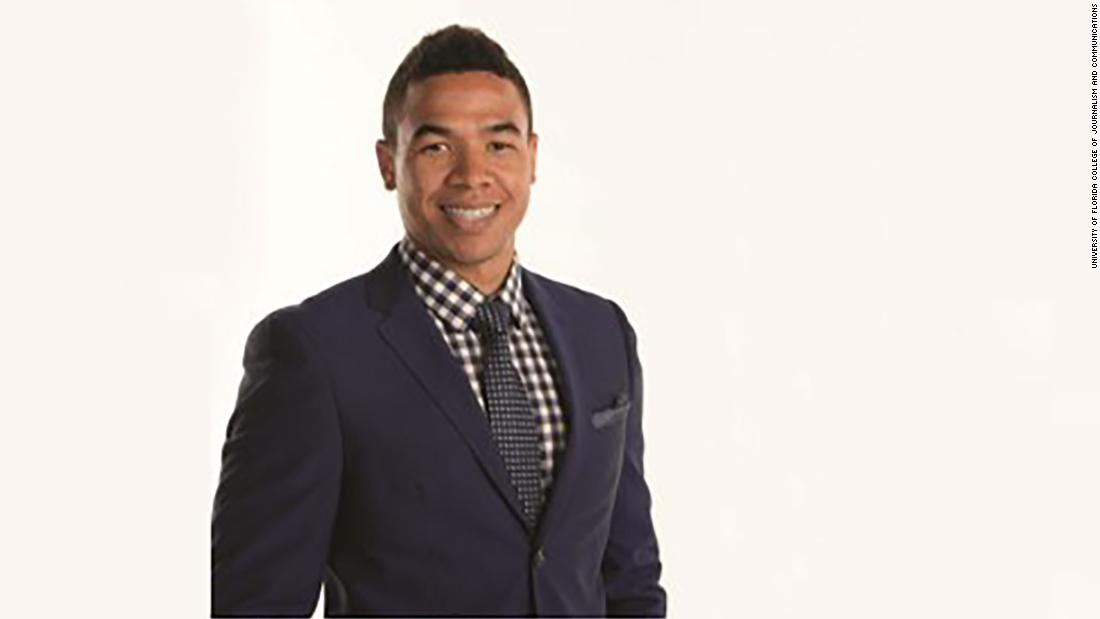 ( CNN) The fianceeof ESPN reporter Edward Aschoff said Wednesday that non-Hodgkin lymphoma contributed to his death on his 34 th birthday.
Aschoff and others had expressed surprise about the seriousness of his illness, given his age and apparent good health.
His fiancee, Katy Berteau, uncovered Wednesday that — though they did not know it until his lung biopsy after his occur — Aschoff had stage 4 non-Hodgkinlymphoma in his lungs.