Which star didnt bathe for four months? Who became a cabbie? Our guide to performers who take their art to new levels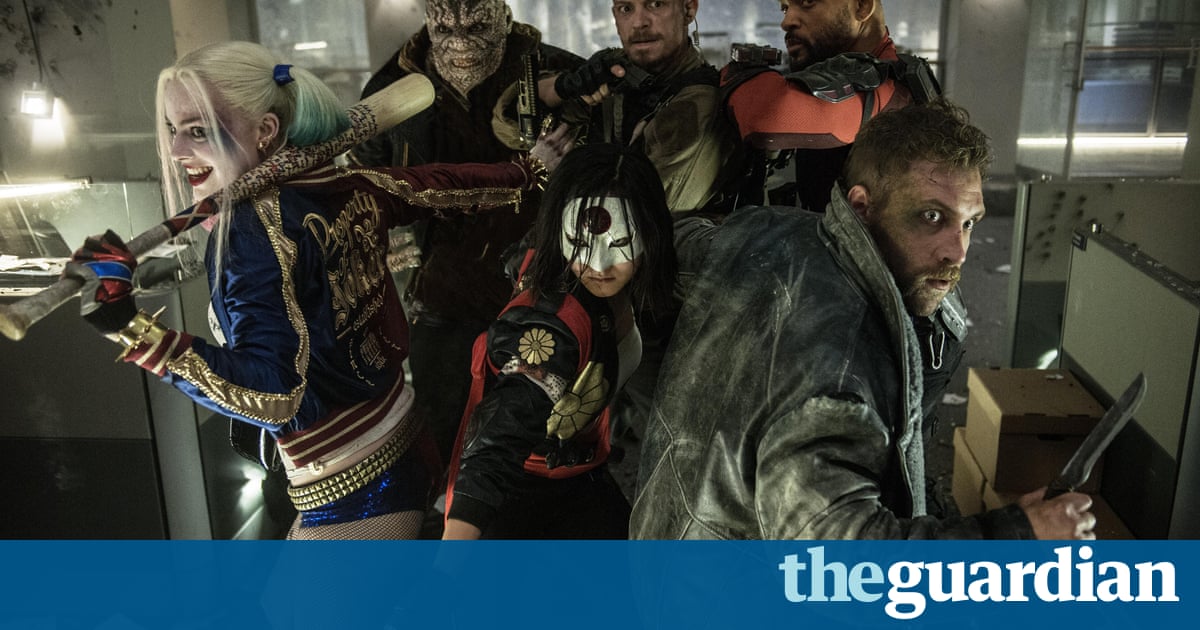 Marlon Brando may be the most famous Hollywood exponent of method acting, even if the double Oscar-winning star of On the Waterfront and The Godfather always refused to accept the tag. But even Brandos efforts to prepare for a part which once involved him living alongside wounded soldiers in a veterans hospital for a full month to play an injured second world war lieutenant in his 1950 movie debut, The Men pale into comparison with those of some of his spiritual successors.
In the wake of Australian actor Jai Courtneys revelation that he swallowed magic mushrooms and stubbed cigarettes out on his arms to play the unhinged antihero Boomerang in the forthcoming comic-book epic Suicide Squad, here are some of the most inventive and extreme examples of Hollywood -Alisters taking their art a little too seriously.
Leonardo DiCaprios bison liver-crunching in The Revenant