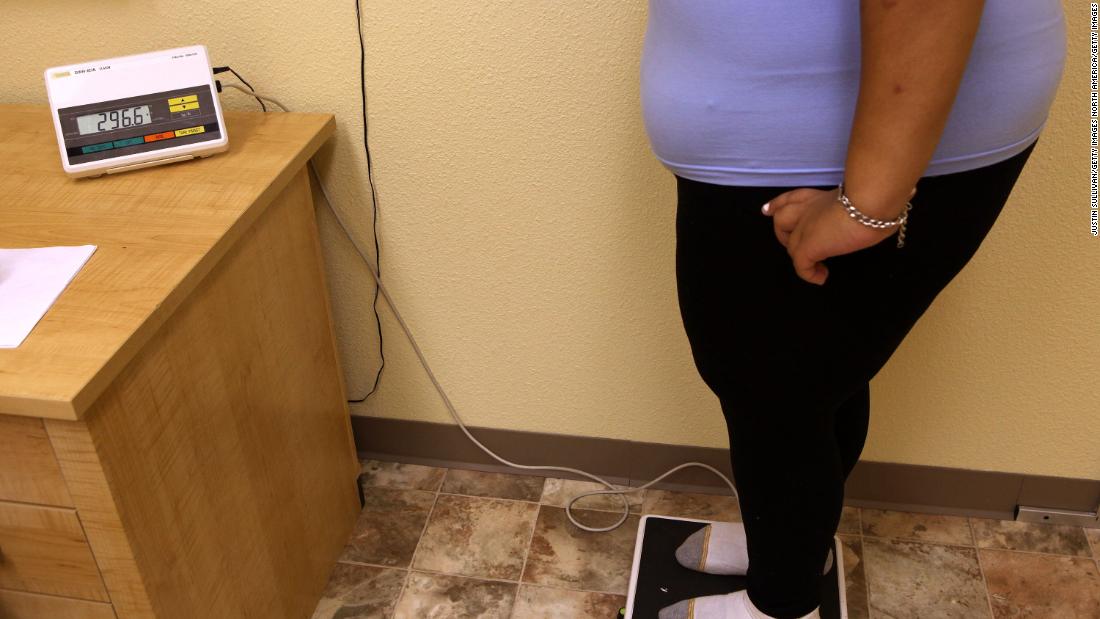 ( CNN) An additional five patients have died in association with intragastric balloons for the treatment of obesity, bringing the total number of deaths to 12 worldwide since 2016, the US Food and Drug Administration said in an alert Monday.
The
intragastric balloon systems
are weight-loss systems that function by taking up space in a patient's stomach, according to the FDA. In a minimally invasive endoscopic procedure, the balloons are placed into the patient's stomach through the mouth. Once in place, the balloon is filled with saline solution.
Four of the five new cases are related to the Orbera Intragastric Balloon system made by Apollo Endosurgery Inc. and one to the ReShape Integrated Dual Balloon System made by ReShape Lifesciences.