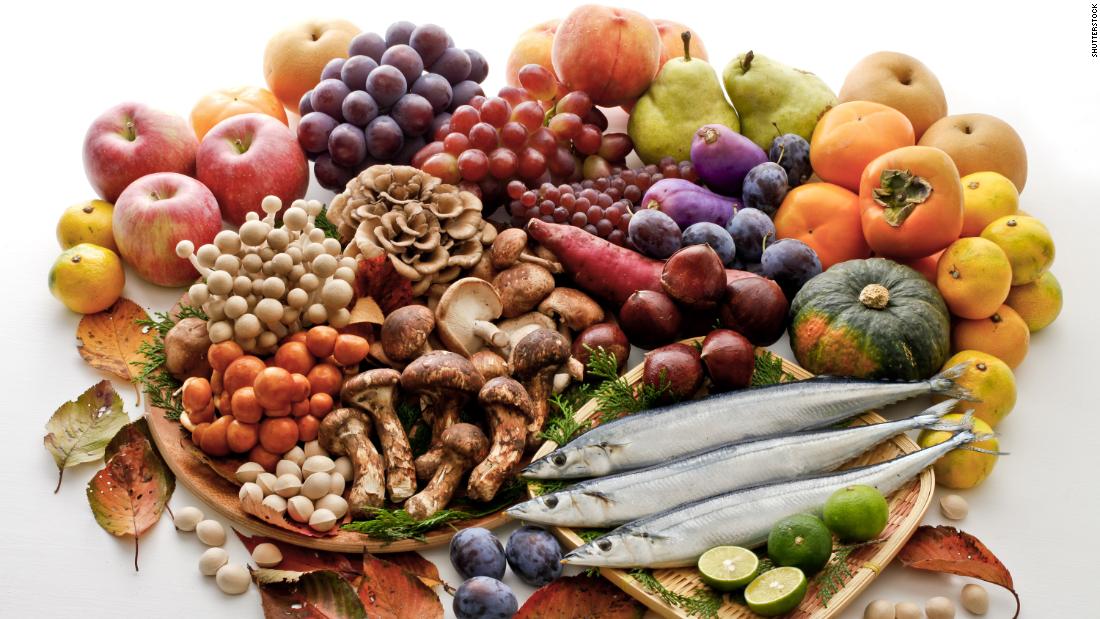 ( CNN) Yet more boasting rights are in for the Mediterranean diet, long considered to be one of the healthiest in the world.
The study found the diet can impede production of inflammatory chemicals that can lead to loss of cognitive function, and prevent the development of chronic diseases such as diabetes, cancer and atherosclerosis.
"Our findings support the feasibility of altering the habitual diet to modulate the intestine microbiota which in turn has the potential to promote healthier aging, " the study writers said.