Politicians and corporations have placed the burden of environmental responsibility on the consumer but how easy is it to go green when youre barely getting by?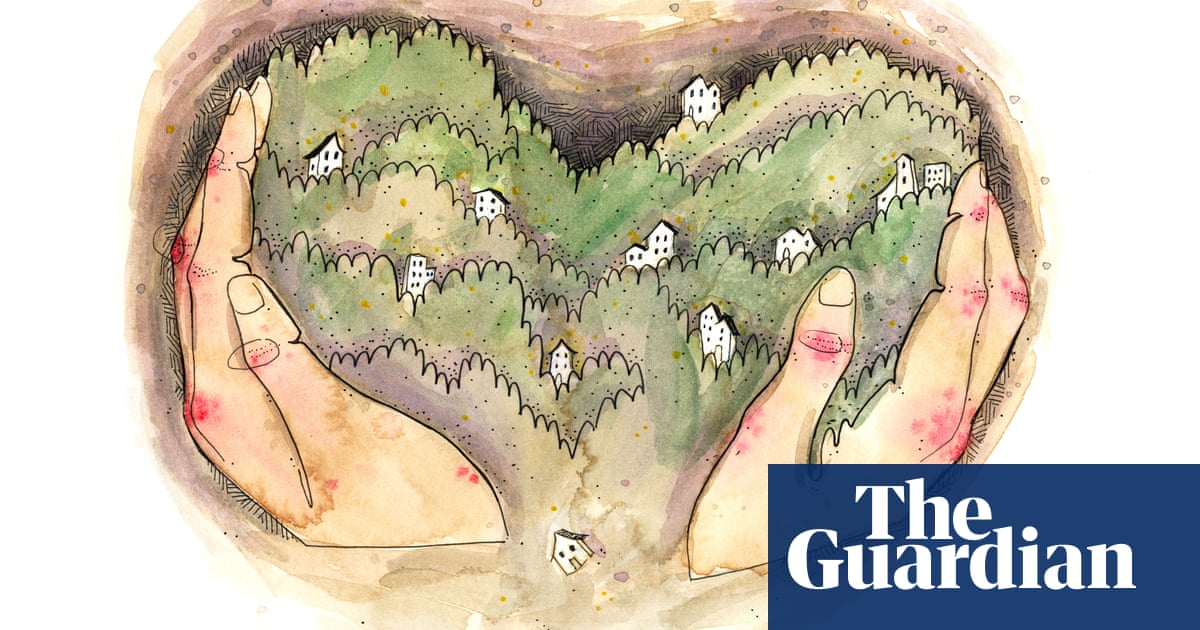 How easy is it to go green, to construct deliberate, eco-friendly selections when you're barely getting by? Can you be green and poor, as I am?
This is the question I ought to have mulling as politicians and corporations have placed the burden of environmental responsibility on the consumer: stop using plastic straws, carry reusable shopping bags, recycle everything.
I live in an environmentally conscious place: a rural town with flourishing local food businesses, a farmers' market and many organic farms. But it's also a small town in central Appalachia, in the poorest county in my country: Ohio. Many people here go hungry. They can't afford food, let alone organic food. A gas station is the closest source of "groceries" for some people without autoes. You can't stroll everywhere if you live in the country.
For a week, I kept a diary with some of the choices I made toward being green.
Monday
I make my son's lunch for camp. I got rid of most plastic in the kitchen several years ago- I don't buy disposable plastic bags, plastic wrap or plastic storage containers- but reusable cloth bags don't hold much, and most don't maintain food from going stale, even for a few hours. There's mold spotted on one of the cloth purses I take out of the drawer, even though I rinse, bleach and dry them. Any disposable plastic bags I have- because my mom sends snacks in them for her grandson, for example- I clean and carefully dry.
I bought my parents beeswax wrap, which I love: reusable, washable food wrap that molds around leftover food, utilizing the heat of your hands, and recently my mommy purchased newspaper and aluminum drinking straws. But it's been a bit of a struggle to persuade the older members of family to induce green choices: it's new to them, and it seems like extra work, because it often is.
My son, a rising third-grader, told me that his school can recycle cans only if the cans are totally empty. But there's no place or opportunity to dump the liquid in the cafeteria, and he doesn't have enough time in his 15 – to 20 -minute lunch period to drink a full can of seltzer or juice without chugging it and getting a stomachache. This is an issue of anxiety for him, so I stopped packing cans.
I feel that most mothers are trying to do their best, despite our often-difficult circumstances in this region, but it's hard to balance children's needs, finances and eco-consciousness.
It's hot the summer months, usually intense and early, even for swampy Appalachia. Camp is just a 10 -minute drive away, but we couldn't stroll it in this heat and with an eight-year-old who is already not thrilled about going to camp so his single mom can work. The rainfall cools things off enough to open the windows.
Today's expenses: beeswax wrap, $18.99 for three wraps
Tuesday