Cuts, burns and bruising documented, despite government refusals of torture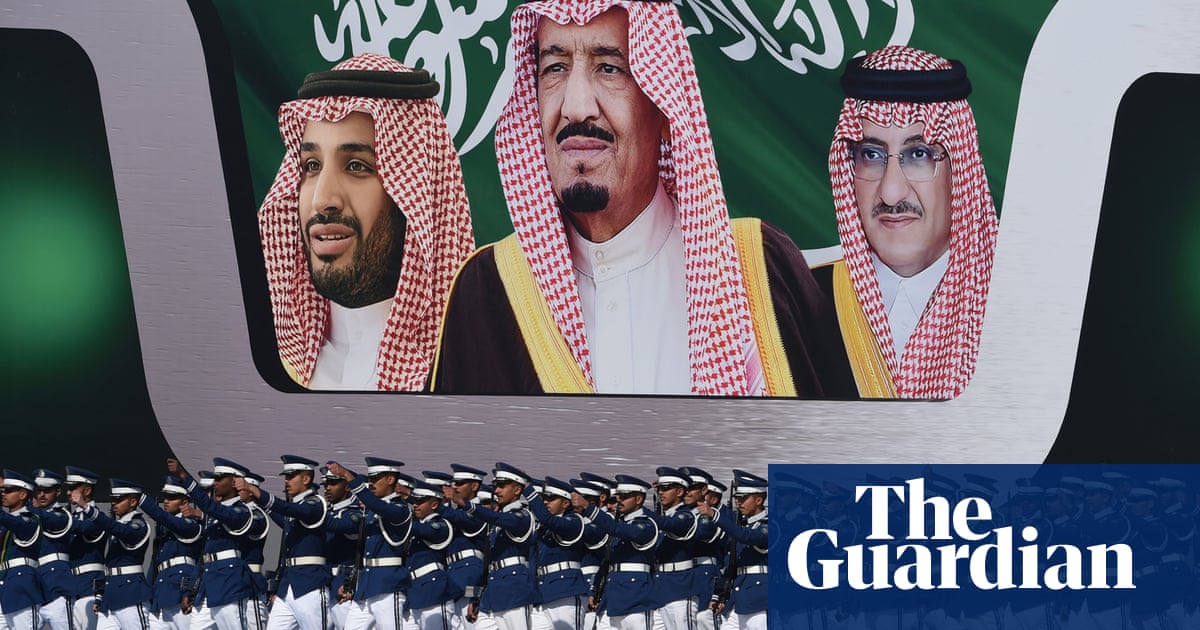 Political captives in Saudi Arabia are said to be suffering from malnutrition, cuts, bruises and burns, are in accordance with leaked medical reports that are understood to have been prepared for the country's ruler, King Salman.
The reports seem to provide the first documented proof from within the heart of the royal court that political prisoner are facing severe physical abuse, despite the government's refusals that men and women in custody are being tortured.
The Guardian has been told the medical reports will be given to King Salman along with recommendations that are said to include a potential forgivenes for all the prisoners, or at least early release for those working with serious health problems.