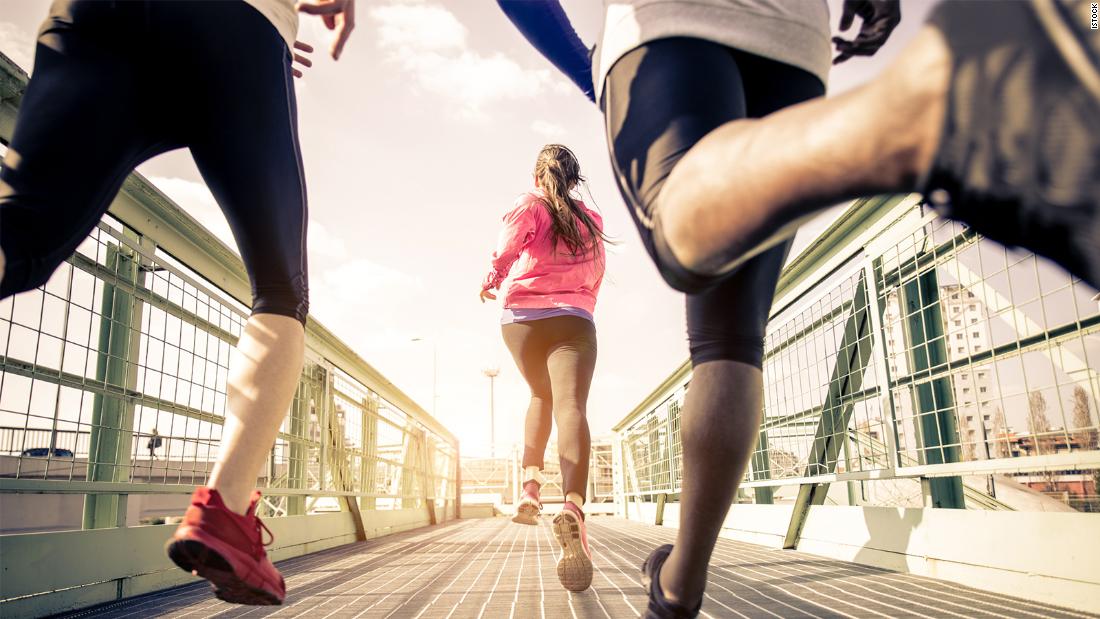 ( CNN) At 47 years old and with a listing of bodily traumata that reads like a medieval tale, I never guessed I could finish a half-marathon.
I'm the mom of two very active young boys. I have a work schedule filled with national Tv appearances, the completion of my next volume and my private medical practice.
But more serious: How could I possibly run 13.1 miles at my age and with all my traumata? I have a 30 -year history of knee and back problems, including three surgeries and dozens of injections.