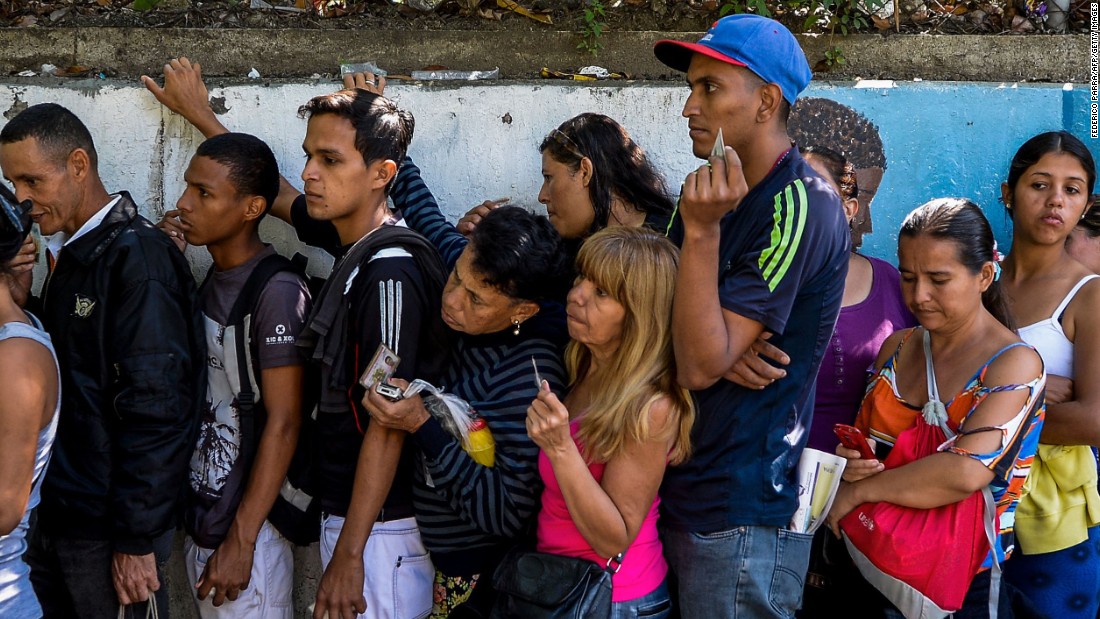 ( CNN) A mother contemplates how she does her food shopping amid famines and high inflation in Venezuela: Whatever is cheapest in the season is what her children eat, replacing one thing for another and in much smaller sections than before.
"What I have at home is enough to give them a plain arepa, and it's very little for each one, " the woman, Grecia Gonzalez, told CNN en Espaol, referring to the traditional white corn cakes. "And for me, I don't am worried about going without eating. As a mom you're always thinking about feeding( your children ). "
New data regarding an annual national survey by three of Venezuela's major universities and other research groups has found that Gonzalez's experience is becoming more common in the oil-rich South American country.